Don't Let Gum Disease Steal Your Smile
Gum disease prevention is essential for maintaining good oral health, avoiding tooth loss and reducing your risk of systemic health problems.
Healthy gums lead to a healthy smile! Prevent gum disease and gingivitis and maintain healthy gums for life by committing to regular dental checkups and cleanings at Somerset Dental on James.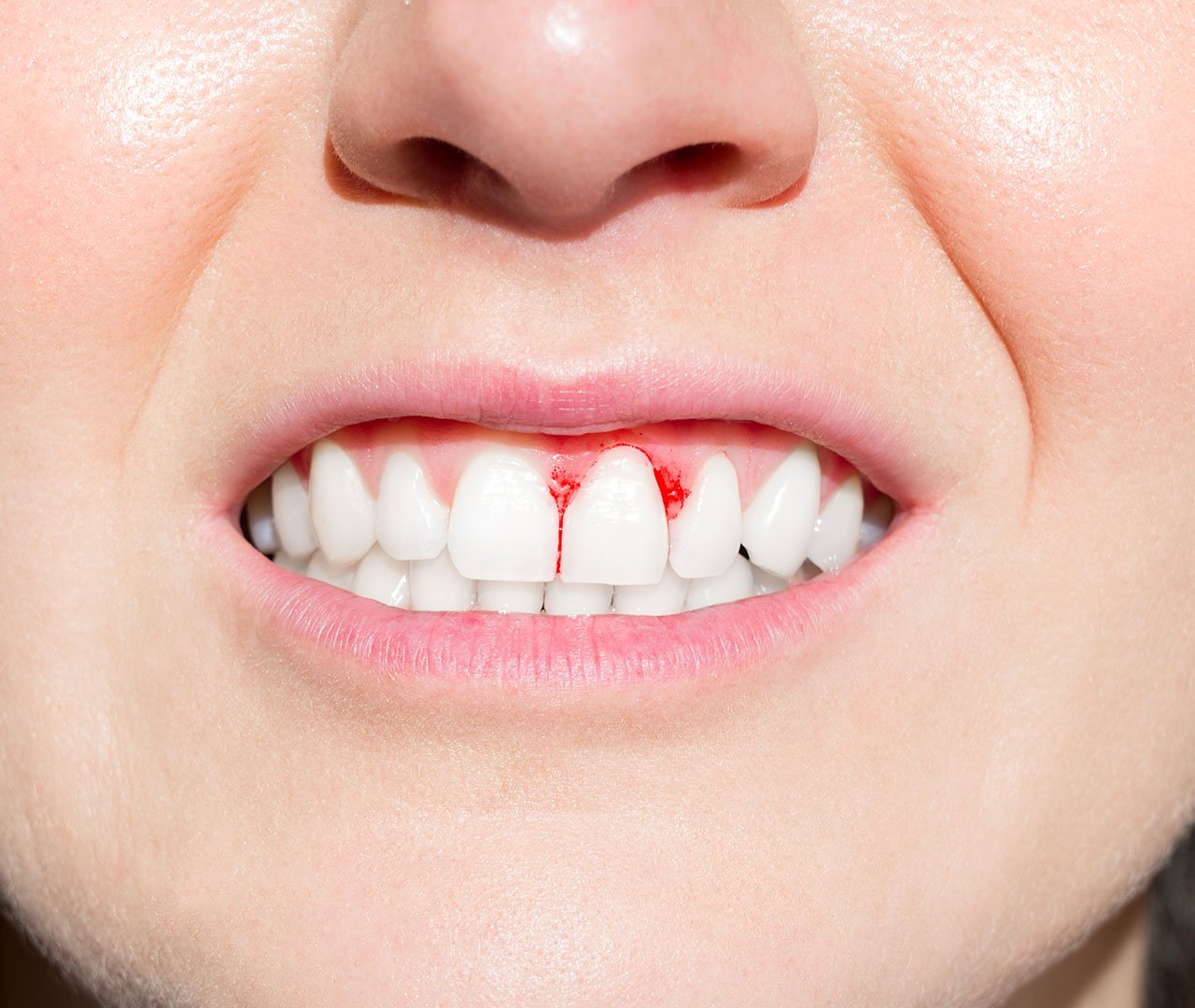 What is Gum Disease?
Gum disease, or periodontal disease, is a common oral health condition affecting the gums, teeth, and supporting tissues. Gum disease is caused by bacterial infection and can range from mild inflammation to severe damage to the gums and bones that support the teeth.
What Causes Gum Disease and Gingivitis?
The leading cause of gum disease is poor oral hygiene, which allows harmful bacteria to build up and form plaque on teeth and gums. Other contributing factors to gum disease include genetics, medications, health conditions, hormonal changes, and smoking.
How Do I Prevent Gum Disease and Gingivitis?
Maintaining strong oral hygiene habits is the best way to prevent gum disease. Your best hygiene practices for gum disease prevention include:
Brushing your teeth at least twice a day

Flossing at least once a day to remove the plaque between teeth

Using an antiseptic mouthwash to control bacteria

Avoiding tobacco use

Eating a healthy diet and limiting sugary or starchy foods and drinks

Getting regular dental checkups and cleanings
By adopting great oral hygiene habits and visiting your dentist regularly, you can keep your gums healthy and strong for years to come.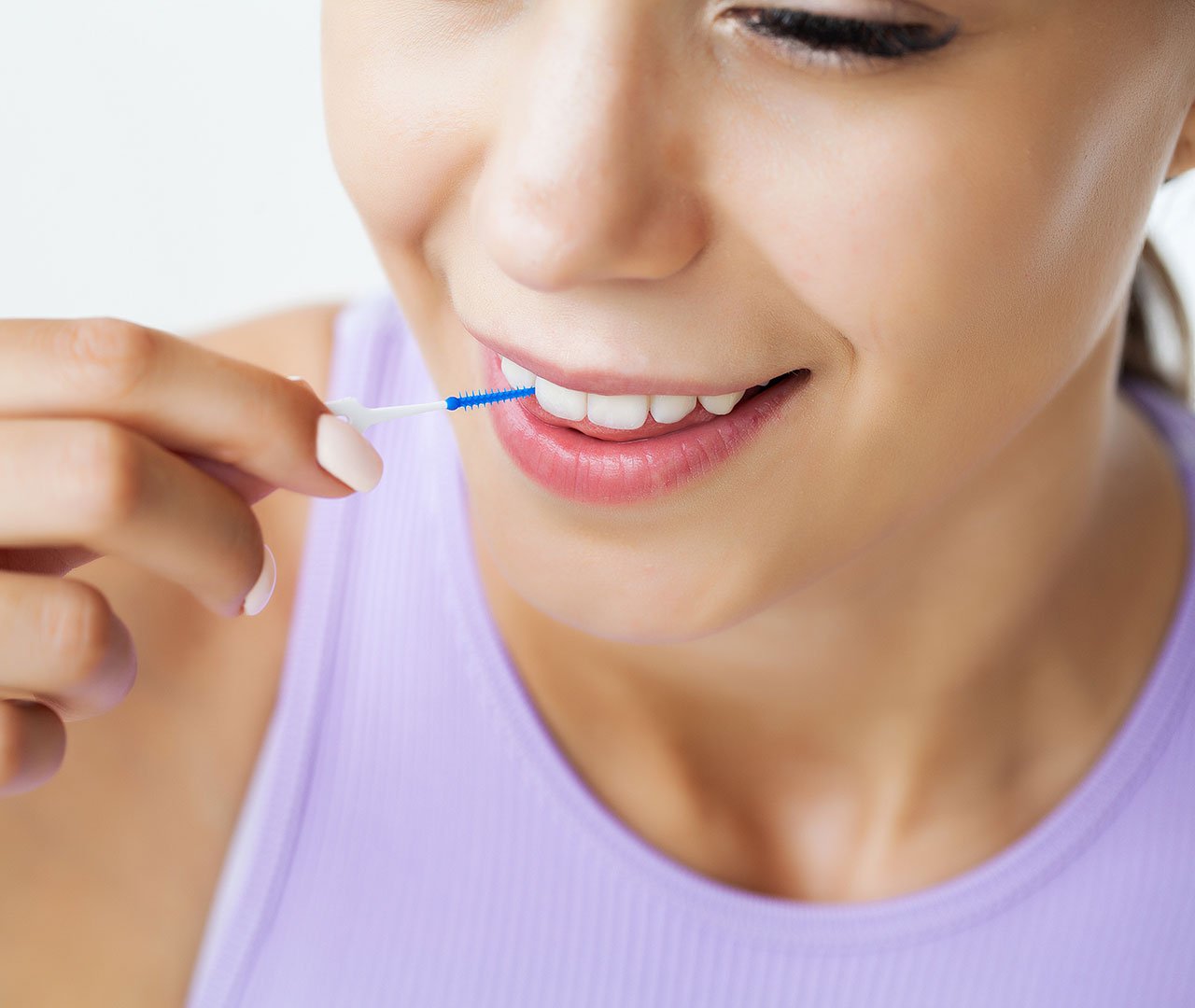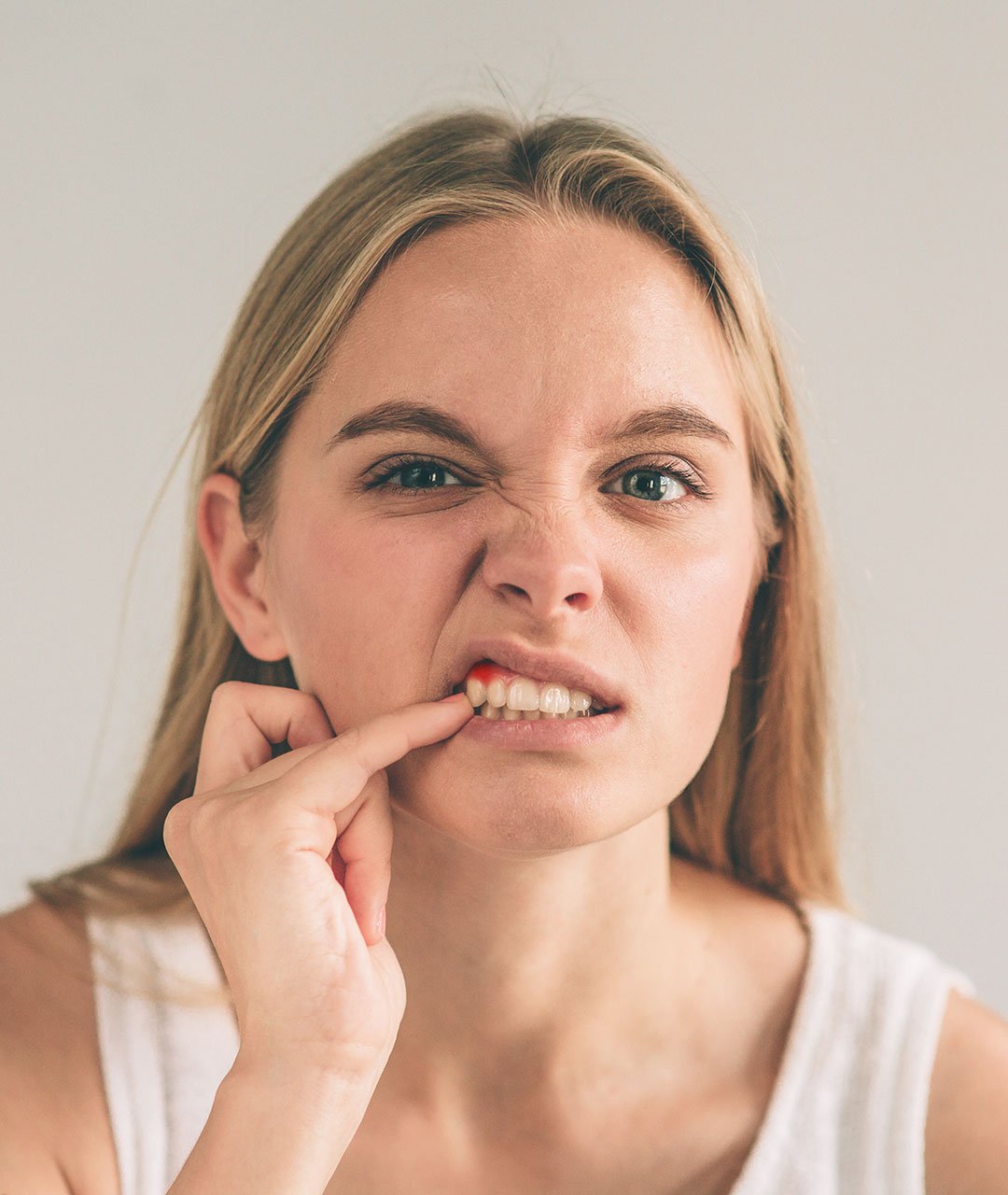 Signs You May Have Gum Disease or Gingivitis:
You may not have noticeable symptoms in the early stages of gum disease. For that reason, regular dental checkups are essential. As your gum disease progresses, you may develop the following symptoms:
Red, swollen, or tender gums

Bleeding gums, especially when brushing or flossing

Receding gums, making teeth appear longer

Loose teeth or changes in bite

Persistent bad breath

Bad taste in the mouth
When it Comes to Gum Disease, Prevention is Key!
Preventing gum disease and gingivitis is vital for several reasons. The main benefits of gum disease prevention include: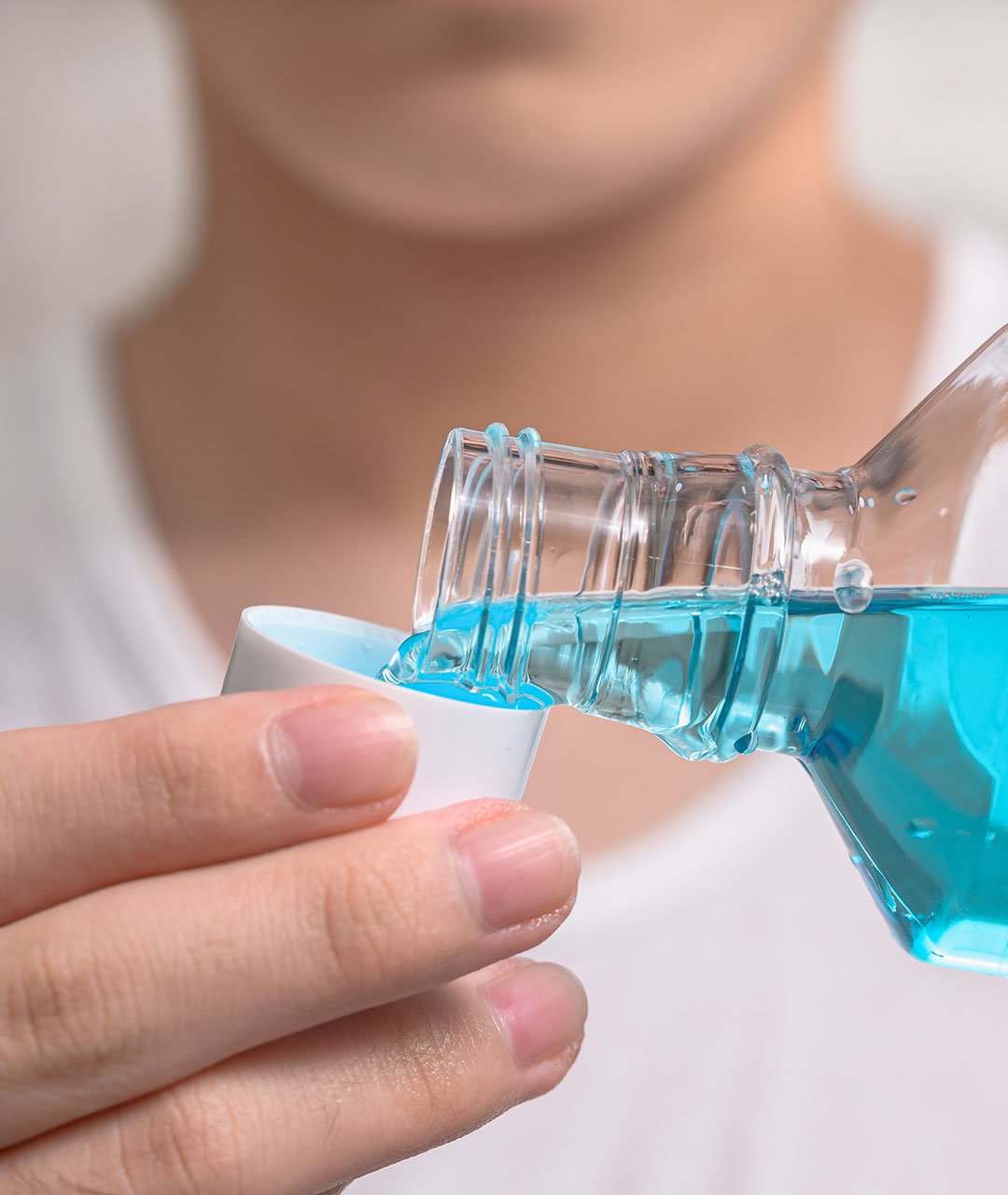 Your Smile Is Worth Protecting
Your treatment plan for gum disease and gingivitis will depend on the severity of your condition. In the early stages, improving oral hygiene habits and getting regular dental cleanings can often reverse gum disease.
More advanced cases may require scaling and root planing, a deep cleaning procedure that removes plaque and tartar below the gum line. In severe cases, surgical treatments such as gum or bone grafts may be necessary to repair the damage caused by gum disease.
Prioritize your oral health and take action to prevent gum disease before you suffer from irreversible damage.
Dislike Going to the Dentist? We're Here to Change That.
You can put your trust in Somerset Dental on James, knowing that kindness, compassion, and quality care are at the core of our practice. After your complimentary wellness scan, you will feel confident about your treatment plan and be comfortable embracing your total oral health.
Calgary Dental Care Worth Smiling About!
One of the best, if not the best dental clinic in Calgary. The staff is friendly, compassionate and professional. Both Dr. Abenaa and Abe are sincere and genuinely invested in your health and wellbeing and take interest in you as a person to provide the best treatments available for any budget. As odd as it is to say, I often look forward to going to the dentist because each visit is a positive one.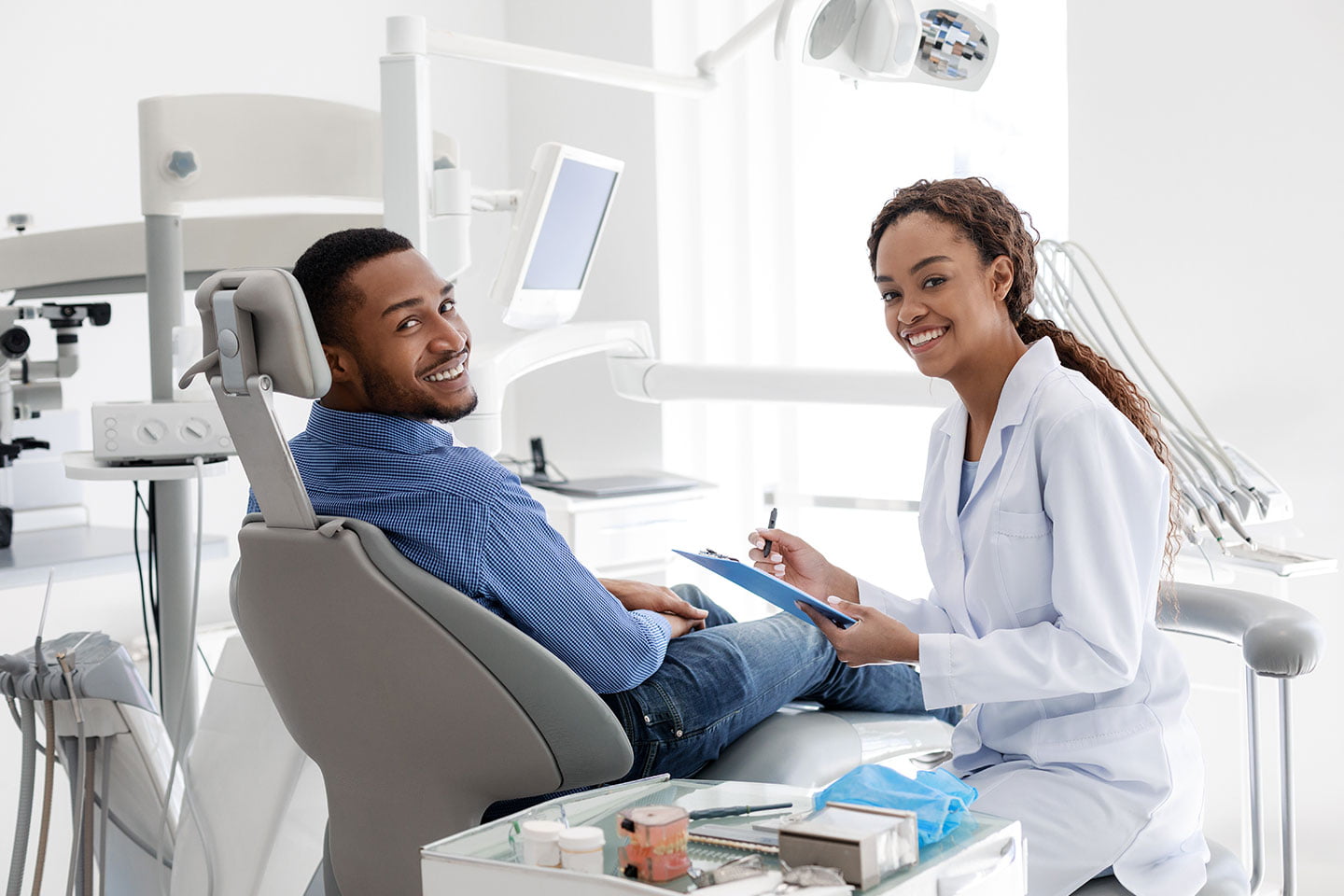 Somerset Dental on James provides complete dental services to patients in Somerset, Shawnessy, Bridlewood, Sundance, Midnapore, Millrise, and surrounding SW Calgary areas.