Big Questions on Little Teeth?
Allow us to put you at ease with all the answers you need.
You and your child might have lots of questions about their hygiene habits, cavities, dental treatments, or how things work. Don't be shy! The more you know, the more confidently you'll make the right choices for your teeth. We love educating our patients on children's dental services and will always take the time to ensure you understand our recommendations and your next steps.
Calgary's Top Rated Pediatric Dental Emergency Services
We put comfort and confidence at the center of every treatment plan
Calgary's Top Rated Pediatric Dental Emergency Services
We put comfort and confidence at the centre of every treatment plan
You Can Count On Around-The-Clock Care
Accidents happen and sometimes require urgent care. We are here to help. However, if the office is closed (and If your child faces a dental emergency) , we refer them to our fantastic colleagues at Deer Valley Dental Care. Our after-hours line with their phone number is always available if your child's health is at risk.
Below are tips on dealing with urgent dental situations. For quick thinking, you may want to display this list on your refrigerator, save it to your phone in an easy-to-find place, or store it near your emergency phone numbers for easy reference.
How To Help Your Child Avoid a Dental Emergency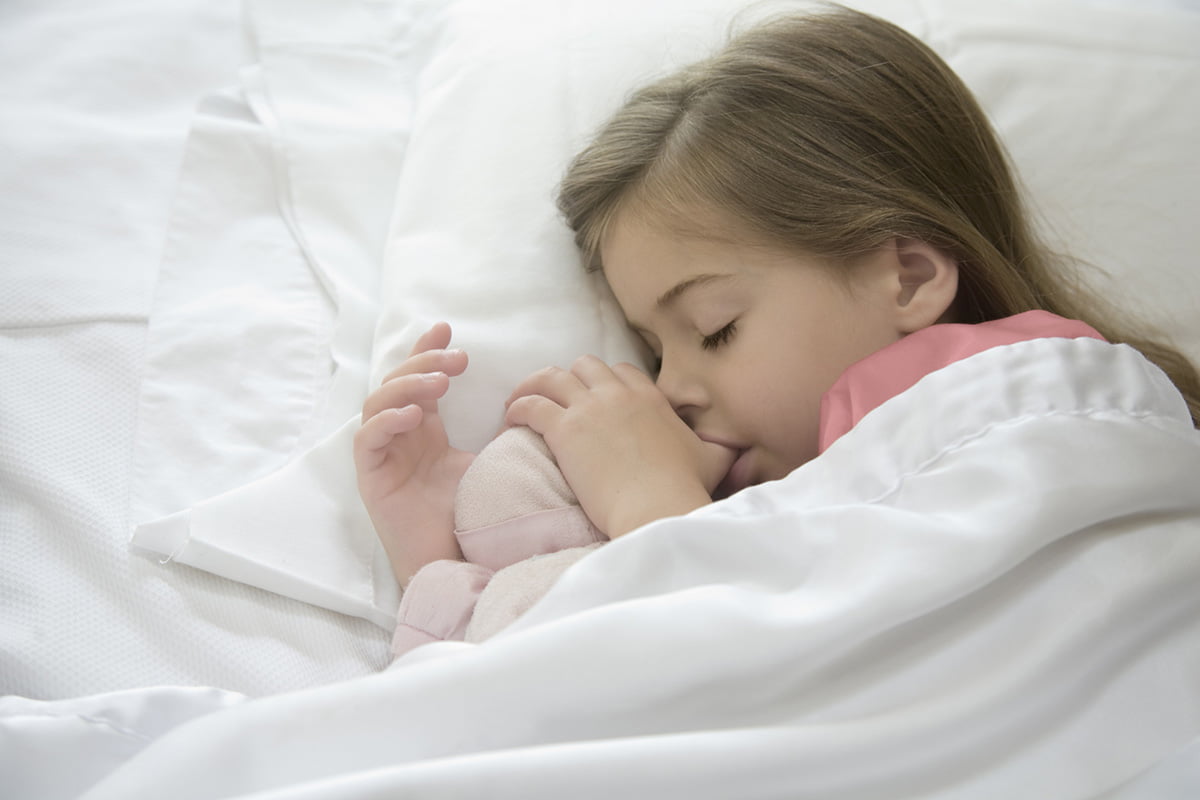 Thumb-Sucking 101: What Every Parent Should Know
75%-95% of infants suck their thumbs. Chances are there's a thumb sucker (or a former thumb sucker) in your family. Is this cause for worry?
In most cases, the answer is no. However, it's essential to pay attention to your child's habits in case their behaviour has the potential to affect overall oral health.
Is the thumb-sucking passive? Is the thumb resting gently inside their mouth? This is acceptable and not likely to cause damage.

Is the thumb-sucking aggressive? Is there pressure being placed on their mouth and teeth? This may cause alignment issues down the road and impede proper mouth growth.
If you suspect your child's thumb-sucking may affect their oral health, please contact us and schedule a visit. We can help you assess the situation.
How To Help Your Child Quit Thumb-Sucking
Whatever your method, always remember that your child needs your support and understanding while breaking the habit of thumb sucking.
Terrific Smiles Start With Tender Care
Ease Your Children Into Life-Long Hygiene Habits
Terrific Smiles Start With Tender Care
Ease Your Children Into Life-Long Hygiene Habits