Is Your Damaged Tooth Causing Pain, Sensitivity, or a Self-Conscious Smile?
Restore the structural integrity of your tooth and get your smile back with a dental crown from Somerset Dental on James.
Exceptional dental care is a team effort, and we are happy we can now offer same-day crowns designed to meet your unique needs while providing unparalleled convenience and care.
A dental crown can improve the health and appearance of your teeth, rejuvenate your smile and allow you to enjoy your favorite foods and activities with greater confidence.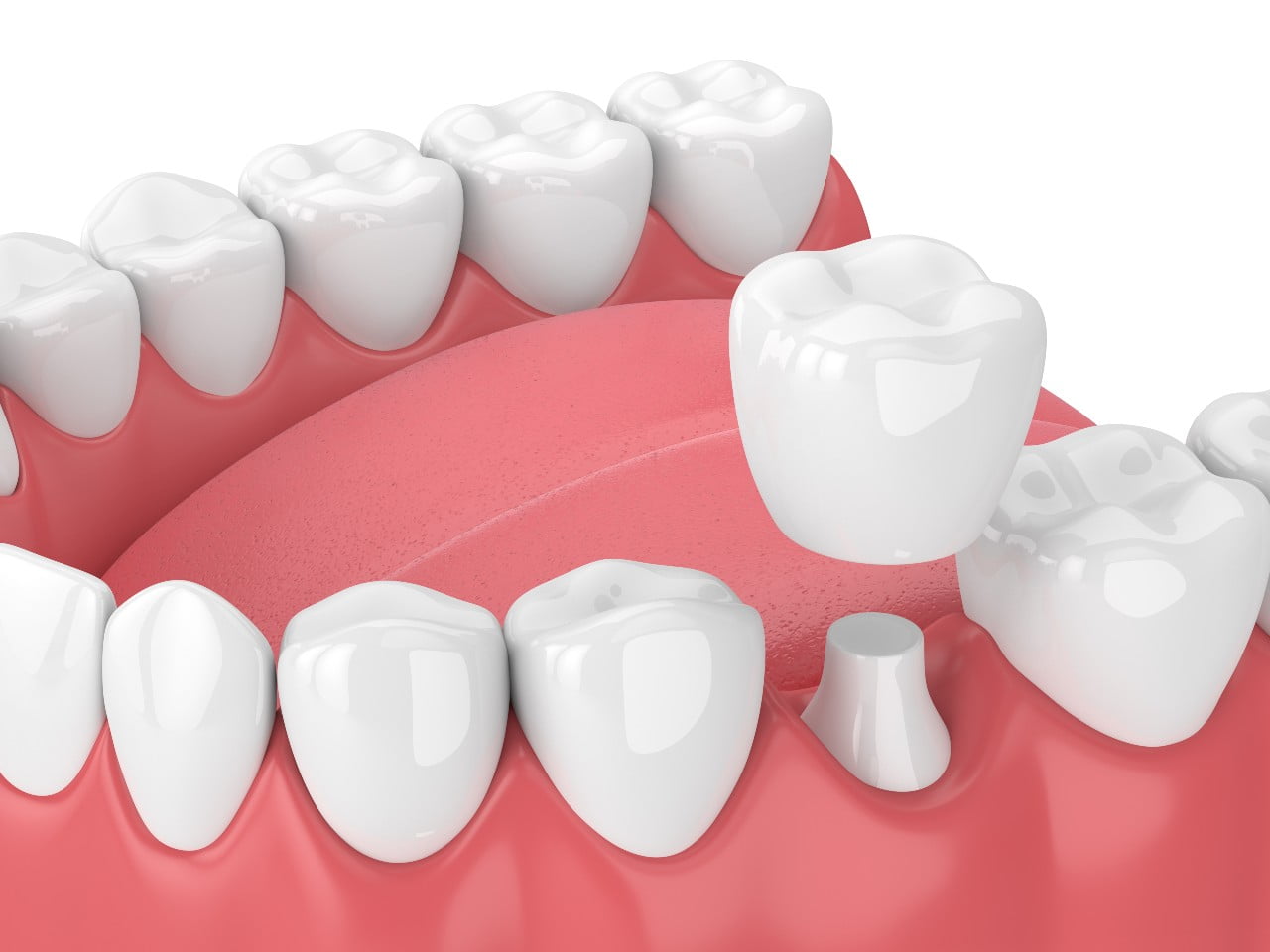 What Are Dental Crowns?
Dental crowns are a popular dental restoration technique used to cover and protect damaged, weakened, or decayed teeth. Also known as caps, these prosthetic devices cover the entire visible portion of a tooth, from the gumline to the top surface.
What Are Dental Crowns Used For?
Dental crowns can protect a weak tooth or repair a tooth that has been injured or damaged. Dental crowns can also improve the appearance of a misshapen or discolored tooth.
What Are Dental Crowns Made Of?
Dental crowns are typically made from porcelain, ceramic, or metal. Porcelain and ceramic crowns are often preferred for their natural-looking appearance, while metal crowns are recommended for strength and durability.
Introducing Same-Day Crowns!
Say goodbye to multiple dental appointments and temporary fittings.
Our revolutionary same-day crown service is designed to provide a remarkable dental experience that fits your busy schedule. Trust Somerset Dental on James to help you achieve a healthy and beautiful smile without sacrificing your valuable time.
We are passionate about delivering outstanding dental care utilizing the latest technology. The Somerset Dental team has undergone extensive training, ensuring your dental experience is efficient, comfortable, and precise. Our team is thrilled to also offer 3D printing as part of our same-day crown service. This cutting-edge technology allows us to create custom crowns that fit seamlessly in your mouth, allowing you to enjoy a comfortable and functional smile without the wait.
Exceptional dental care is a team effort, and we are happy we can now offer same-day crowns designed to meet your unique needs while providing unparalleled convenience and care. Primetime is now every day at Somerset!
What Are The Benefits of Dental Crowns?
Dental crowns are custom-made to fit your tooth, providing a comfortable, natural-looking, and long-lasting solution to various dental concerns. The benefits of dental crowns include: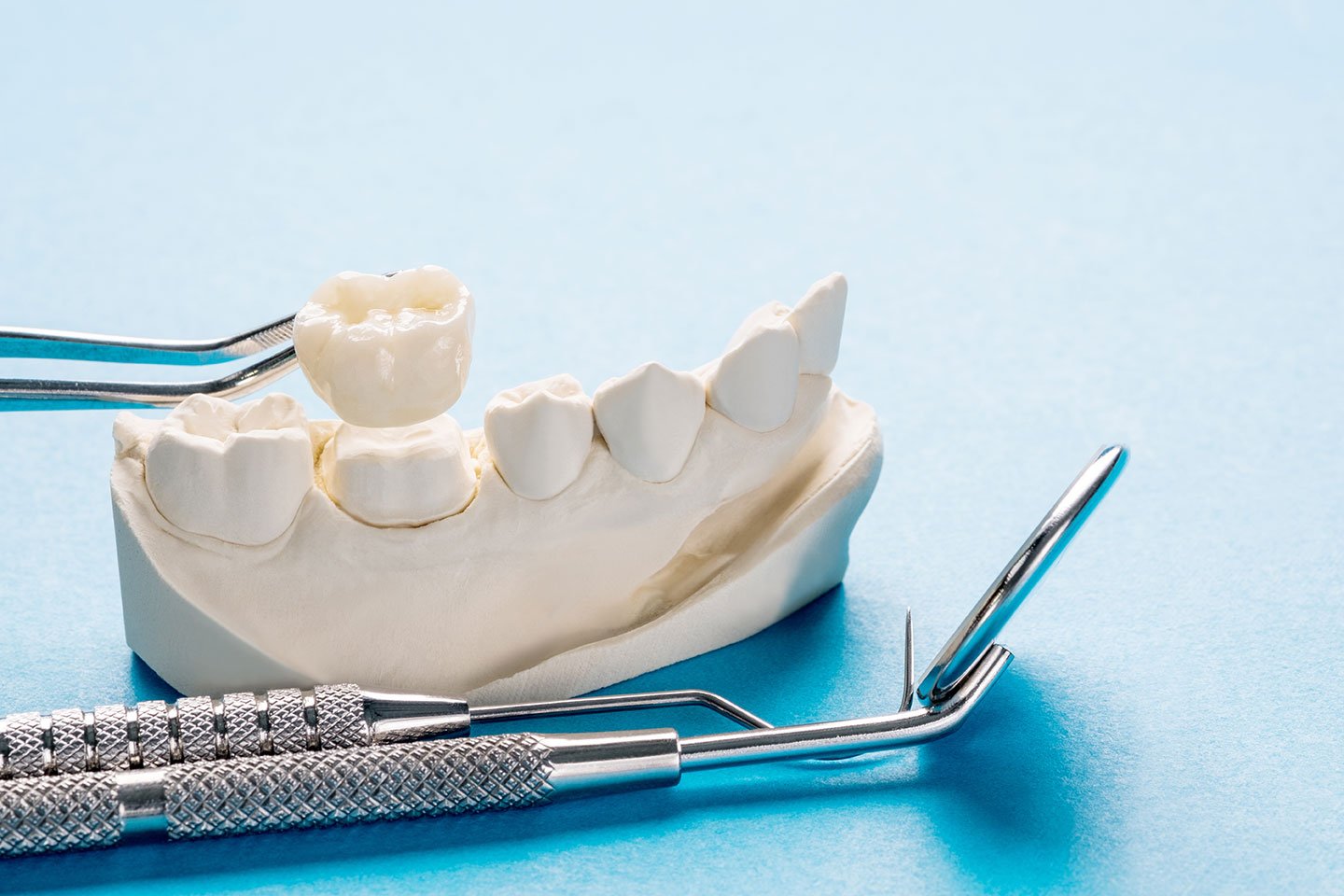 Signs You Could Benefit From Dental Crowns:
Why Choose Us for Your Dental Crowns?
Calgary Loves Somerset Dental on James!
Dr. Abeena is very knowledgeable and kind. The staff is very friendly. Had an excellent service on teeth filling.
Highly recommend Somerset Dental for all your dental needs. The office staff is very warm and welcoming. Dr. Abe is always smiling and takes the time to answer your questions. The fillings she did for me were done with care and were painless. I also appreciate how they offer services such as oral cancer screenings. I've never been to an office that had the technology to help identify suspicious areas. My hygienist Katty is thorough but gentle and makes me feel at ease. I love how I don't feel rushed like at other offices and I can buy the fluoride rinse my kids actually like without having to search for it elsewhere. Overall Somerset Dental is a great office to discover on James McKevitt. You won't be disappointed.
That was the best dental experience I have ever had. The staff is very nice and knowledgeable. Dr Abenaa is amazing. I had almost no pain getting a filling done. Great job!
What an amazing encounter. Called in day after my tooth fractured and they had it examined and fixed within an hour. Dr. Abenaa Ayeh and her staff were amazing throughout the whole process understanding I didn't have insurance, but kept quality the same. Everything from the moment I stepped in to the bill was treated with friendliness and thoroughly explained. I definitely recommend the experience and expertise there.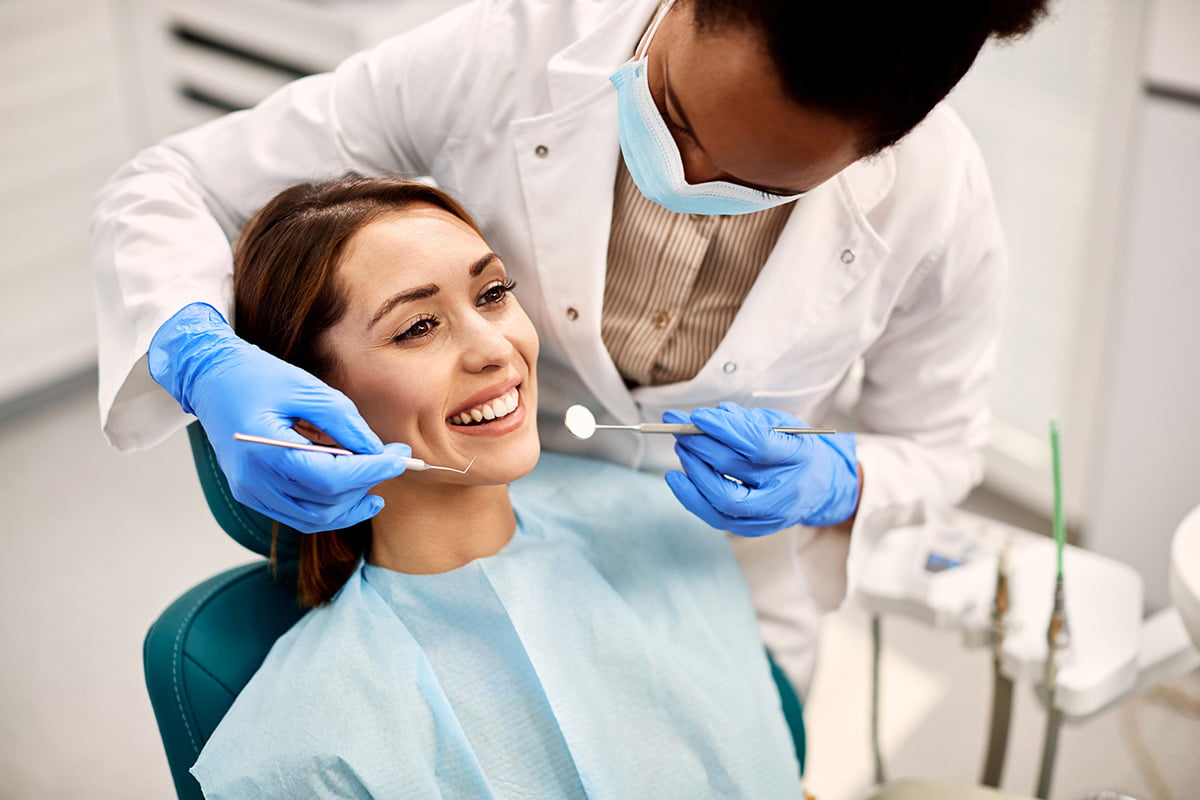 Somerset Dental on James provides complete dental services to patients in Somerset, Shawnessy, Bridlewood, Sundance, Midnapore, Millrise, and surrounding SW Calgary areas.